Do you need other court diversion programs?
Our friendly staff awaits!  Please feel free to contact us and get this conversation started. The sooner you contact Smart Choices the better off you will be!!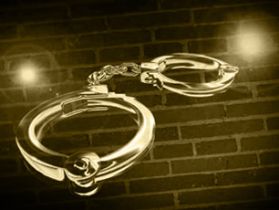 Smart Choices is a DMV licensed DUI school in the State of Nevada.  We strive to serve individuals in need of Level I DUI classes, Anger Management and more. If you have a DUI or are in need of other court mandated services contact us to learn more about how we can help you meet your requirements.
We specialize in providing quality, affordable services for anyone.
The majority of our clients have suffered from a DUI and need a DUI school to help them meet their court requirements. We help people no matter what their backgrounds are and work with people from all walks of life. We have English and Spanish speaking instructors to better serve you. Our highly trained staff is ready to teach classes, and guide you so that you can make smarter choices in the future. We care about your safety and the safety of others and take great care in making sure that our instructors give you the best education possible.